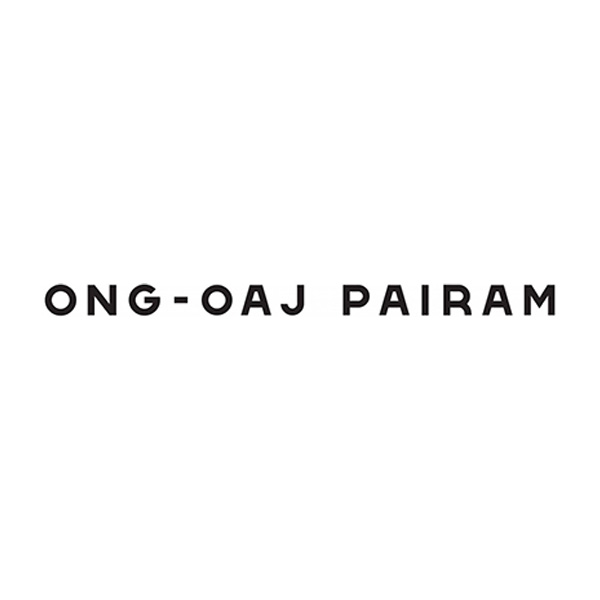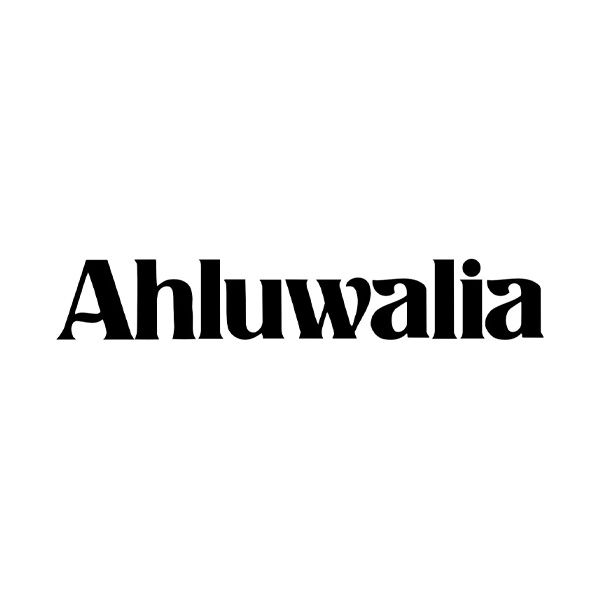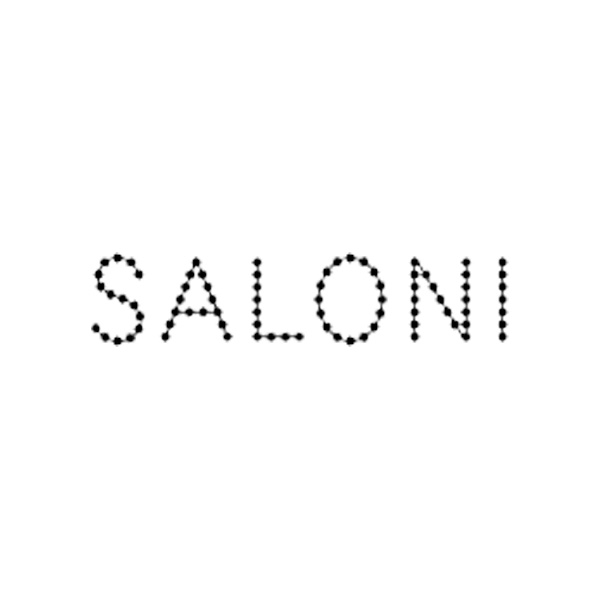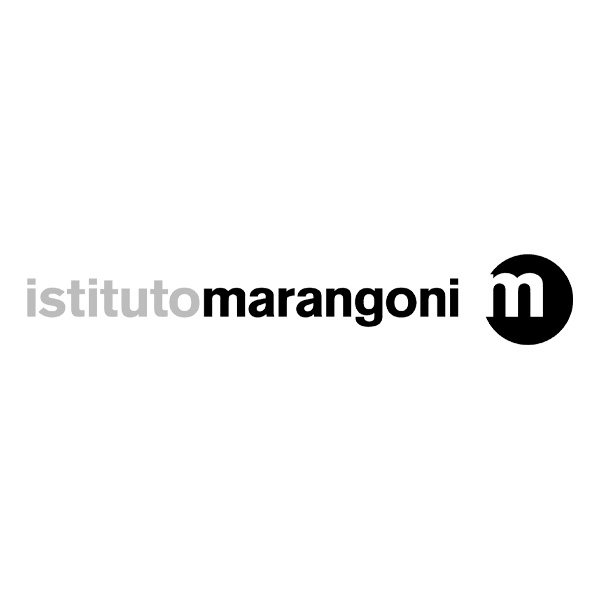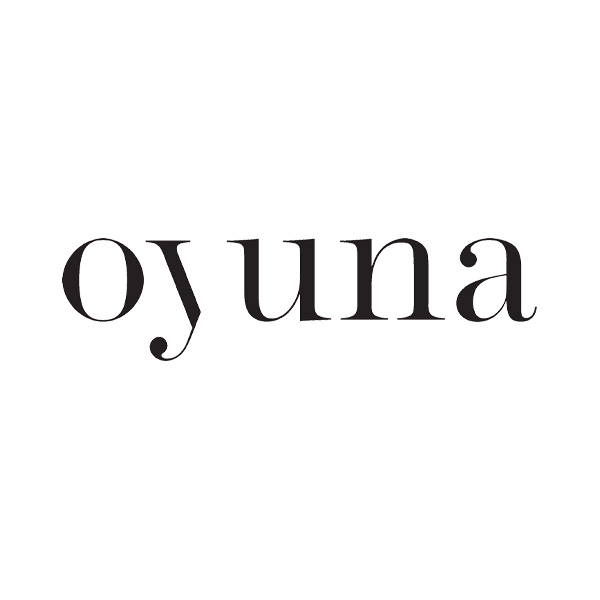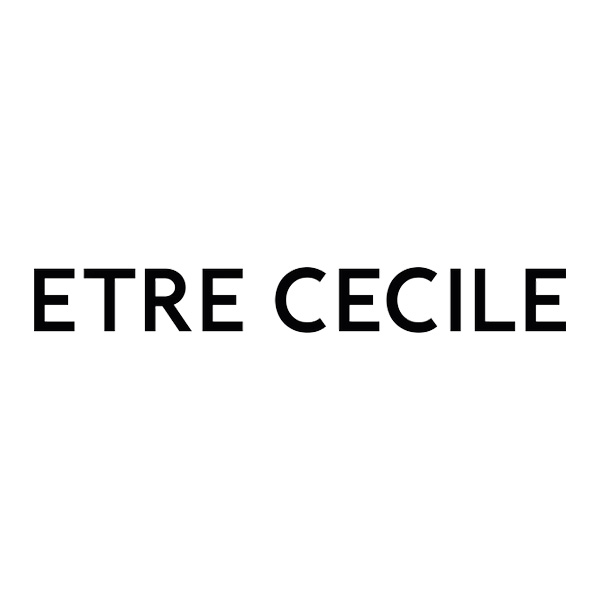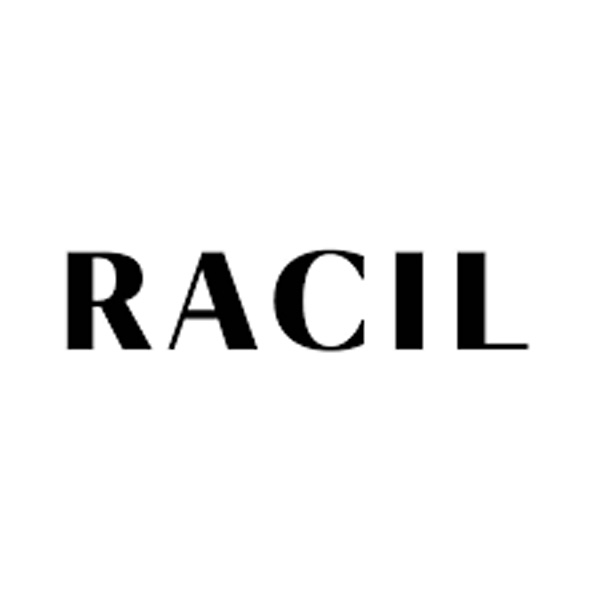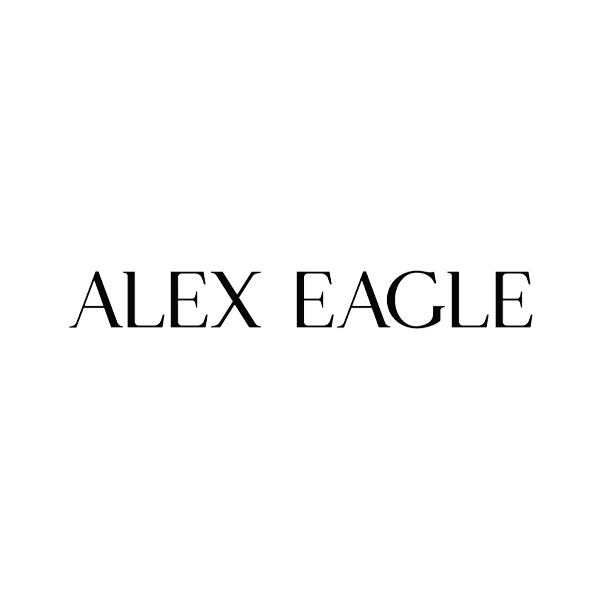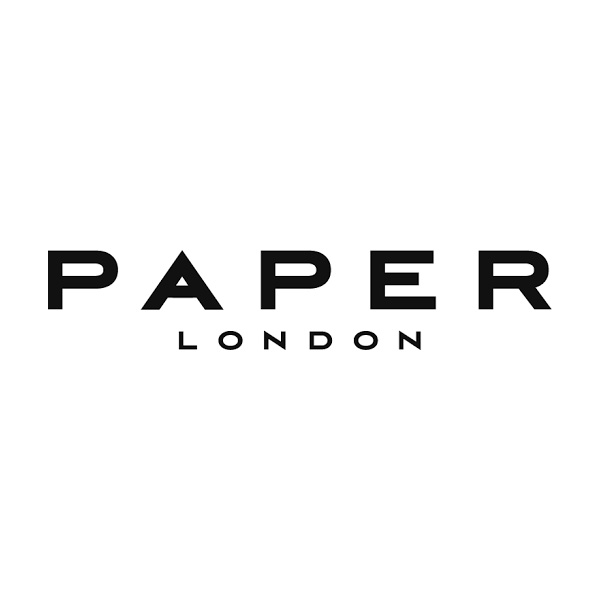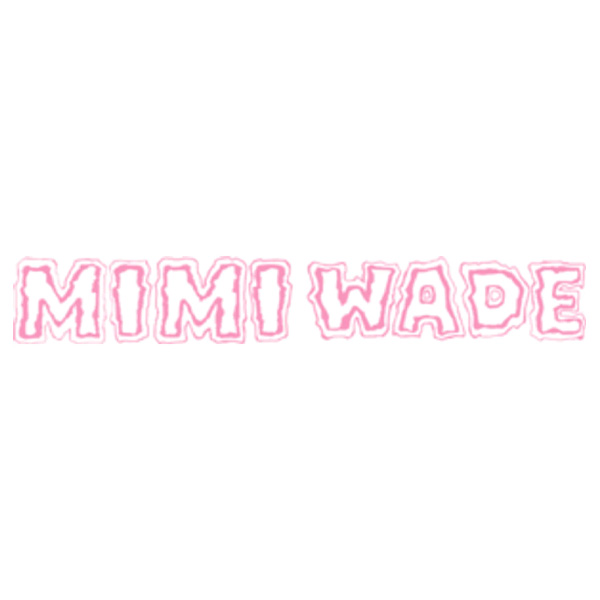 "Giedre and her team of angels don't just make clothes beautifully, they work hard on little details that matter to you, always helping to make the best of your timeframe and budget."

"B Fashion Studio are in one word, brilliant. I have worked with Giedre and Angela through from initial sampling, to production and my experience has been nothing short of exceptional. They are true masters in what they do, with a meticulous attention to detail. Their small team work like a well-oiled machine, with consistently high standards. Working with our tricky fabric choice of pure silk satin, you need a team that are able to work with this to its best, and they do. Every time.
They take a collaborative approach and really do invest in your product and success. You always feel taken care of and that they have your best interests at heart. Communication is always easy and quick, and you feel confident that your garments are in great hands. I would not hesitate to recommend Giedre and her team."
Isobel France

B Fashion Studio work to high standards on wide range of products; from jackets to dresses. They are highly flexible and produce both sampling and production on spec following specifications closely. The team are extremely dependable and can work to tight deadlines without compromising quality. Communication with Giedre and Angela is always prompt ensuring the process runs smoothly.
Aaron Fallens, Head Of Product - Fashion
Book a consultation with us